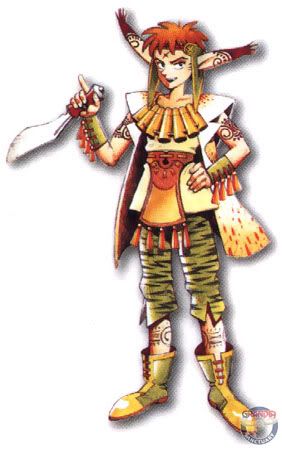 I apologize about not being able to post this much sooner from my last entry date, it took
a while
.
Hence, I hope you enjoy the extra section of the Liete & Rapp Fanarts at the end.
Rapp is one of my favourite characters from the first Grandia game, the rest being all the other 'main ones' who defeat Gaia, in order of appeareance: Justin, Feena and Liete (together with Rapp, all the others who you end the game with). But, if I had to choose, I'd choose Rapp as my favourite of them.
This wild, adventurous villager is very tenacious and loyal to his friends, but I guess avobe all the features that make him likeable, its the fact that he is very humorous and really cracks me up when I play the game. XD

Rapp illustrations and Character Design: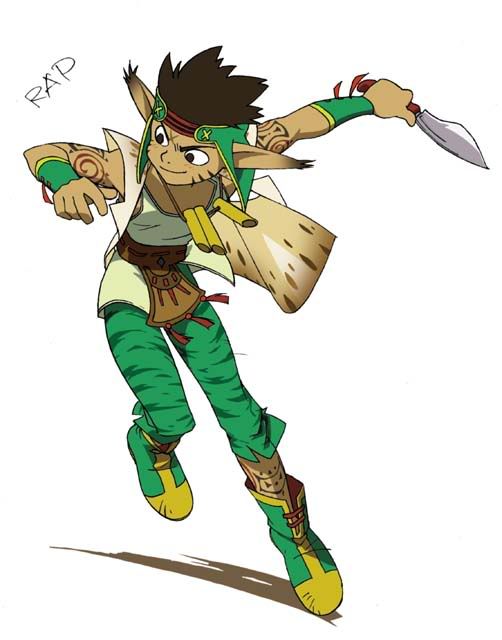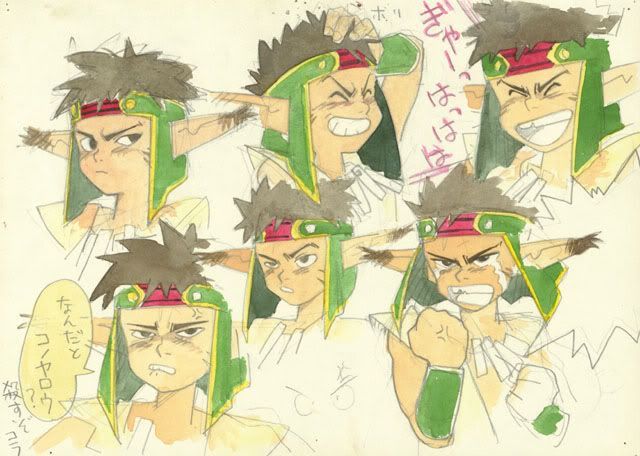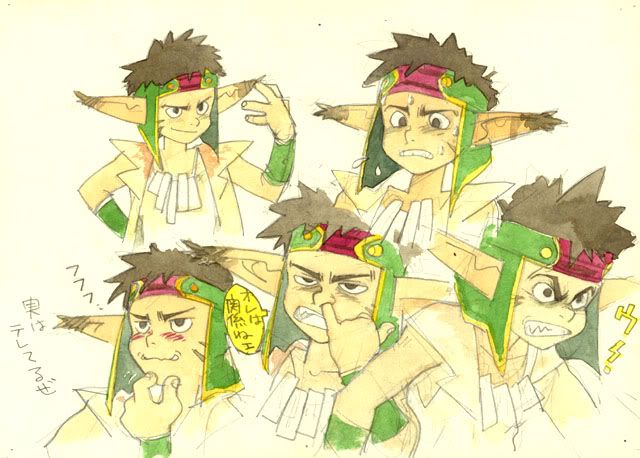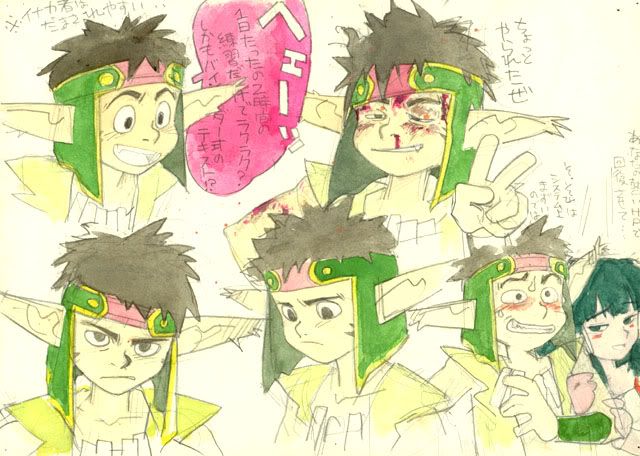 Rapp's Demonball Design:


Screencaps Section: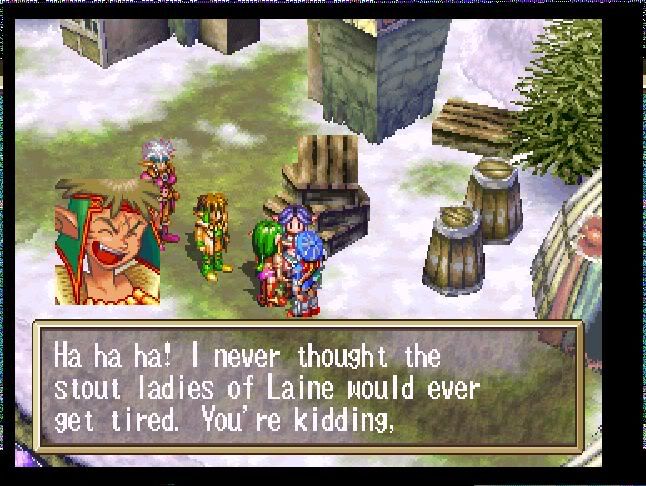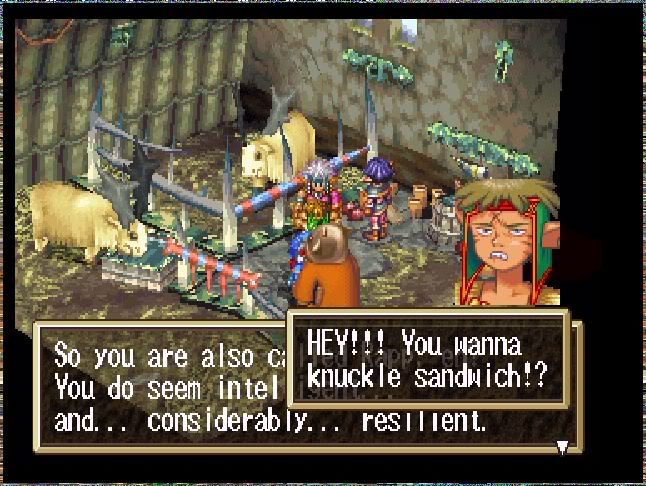 And another one with Rapp and Justin playing Baseball! Illustration by Kura.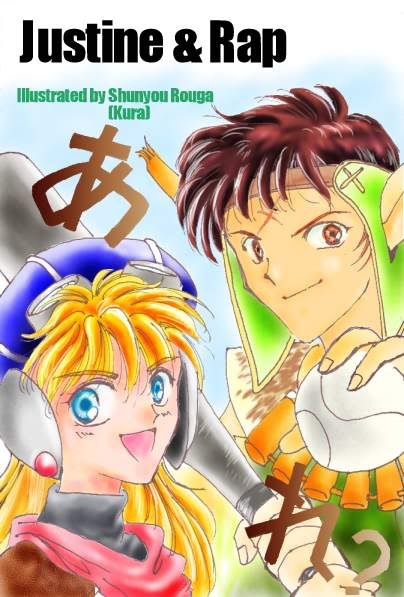 Rapp &

Liete

Fan Art Section:
Some of the Fanarts in this section are from unknown artists, if you have the actual name or nick of them please let me know so I can credit, but, a lot come from a japanese site of an artist that's a Grandia fan,
http://pcherry.chu.jp/vent/
.
There seems to be a lot of adepts to this pairing, and even if thorought the game there is no hint of such relationship, I think they make a cute couple! What do you think? :3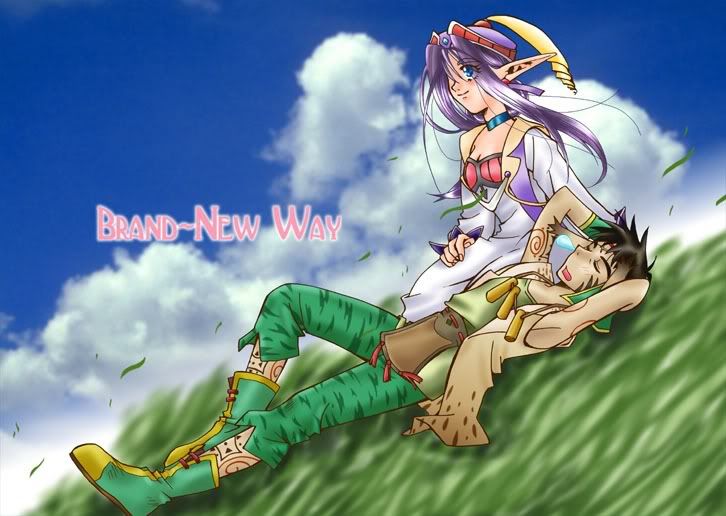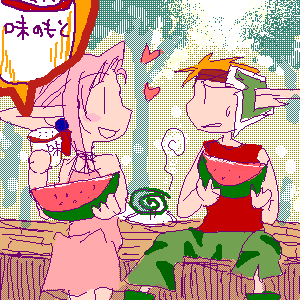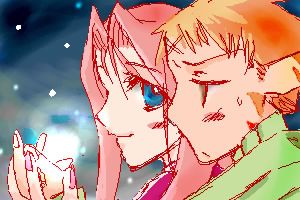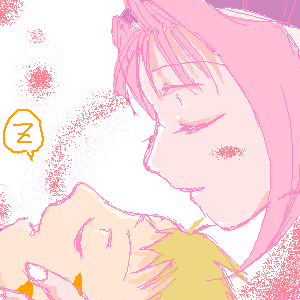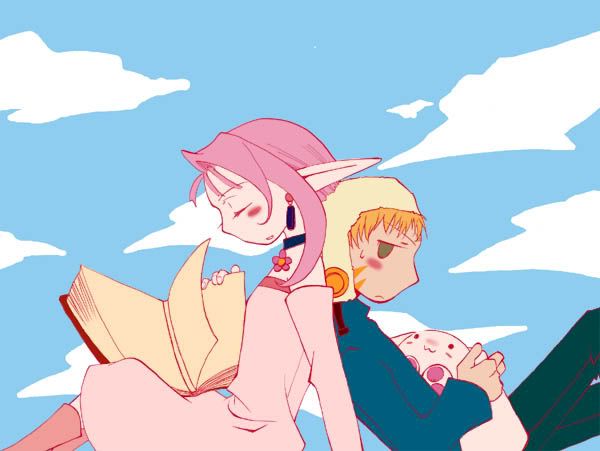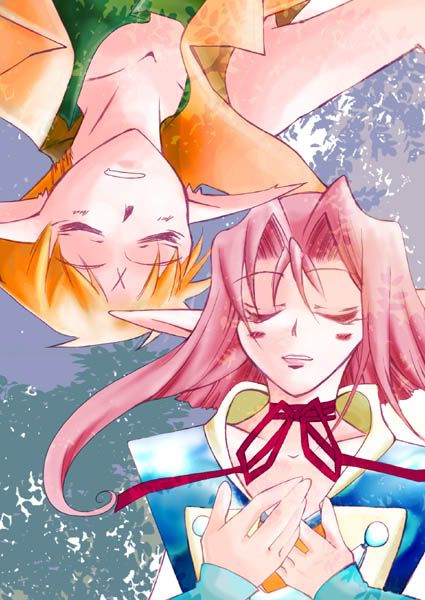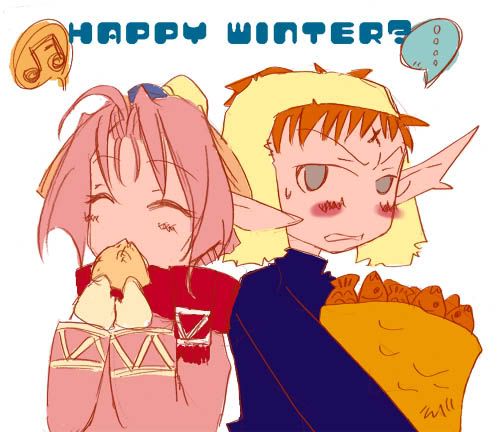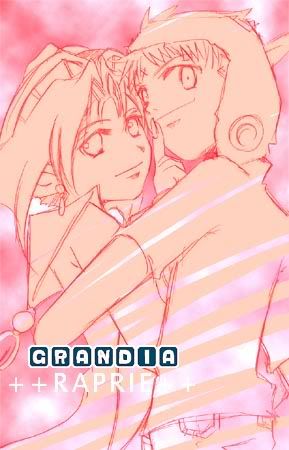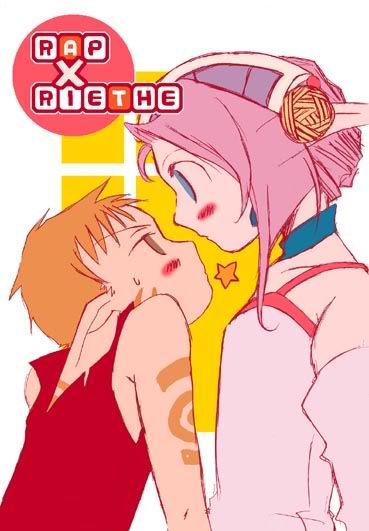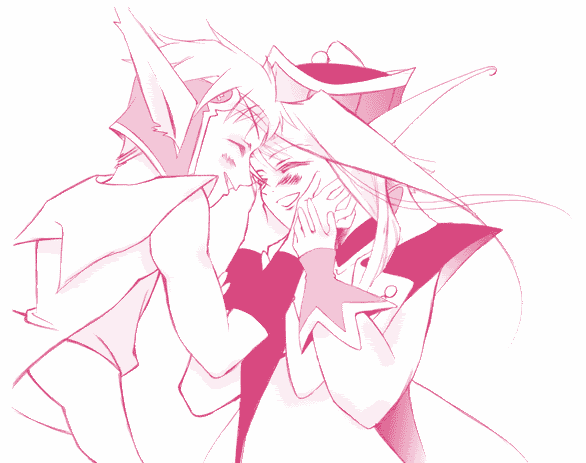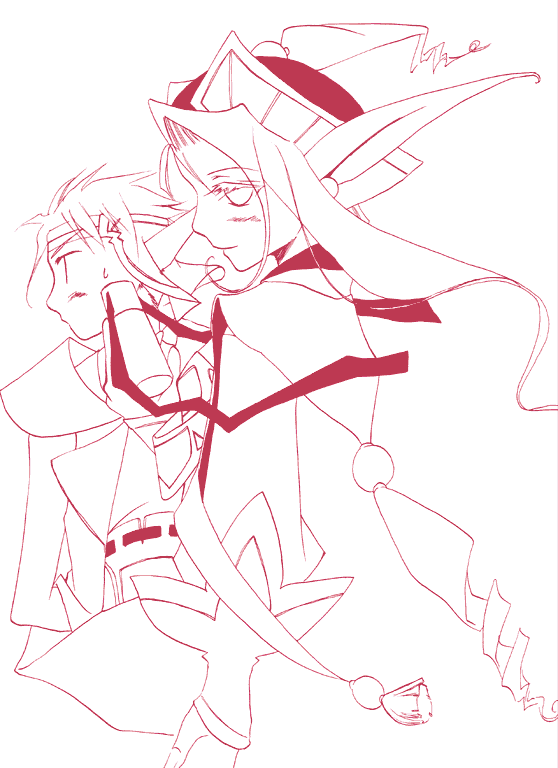 Lo

Lol, Rapp as a kind-of cat character: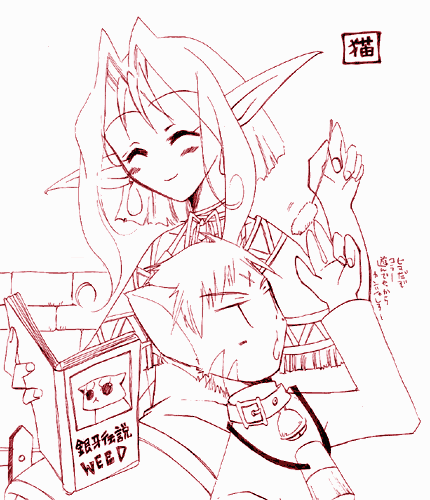 Note: I have no idea what the japanese text says, (I can only guess). Anyone?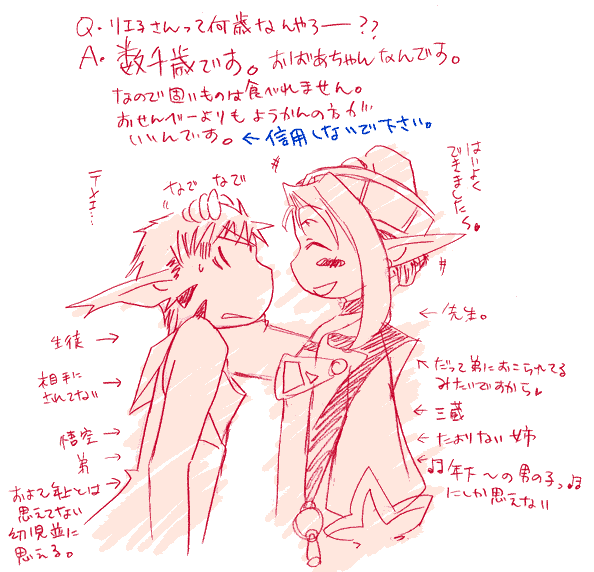 A concept for Rapp and Liete as teenagers?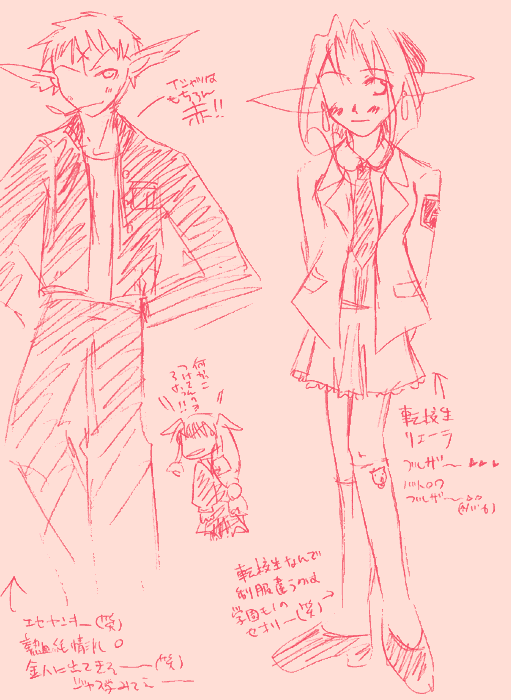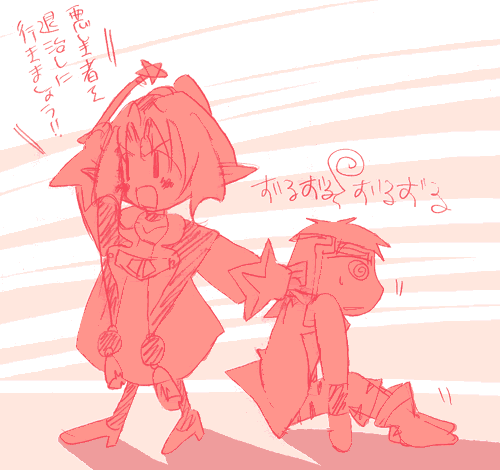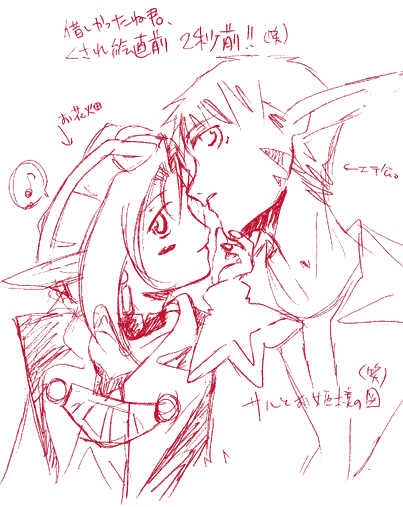 Rapp and Liete using magic together (notice Rapp's funny face):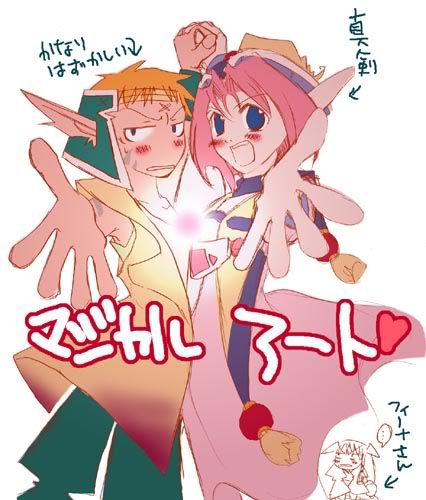 I guess... Feena making fun of Rapp's stature: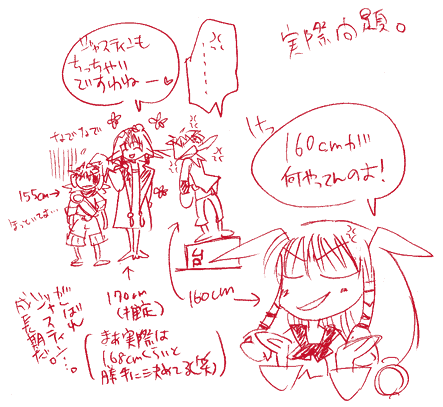 Rapp and Liete's children?!: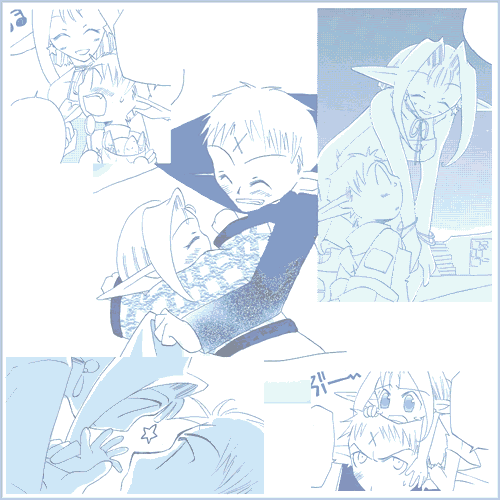 And here's some scans of some very nicely done, short styled, Grandia Doushinjis featuring Rapp and Liete, from the same artist of the last fanarts I put here -written in japanese: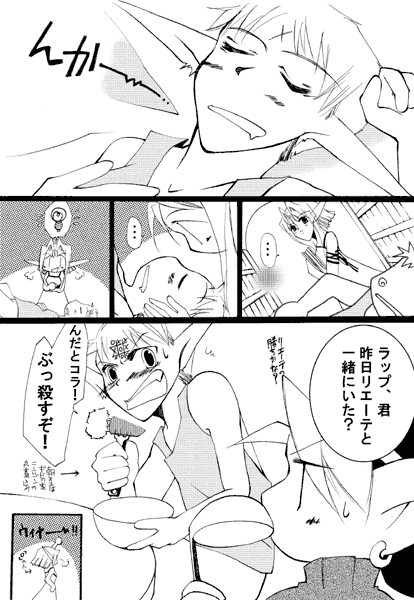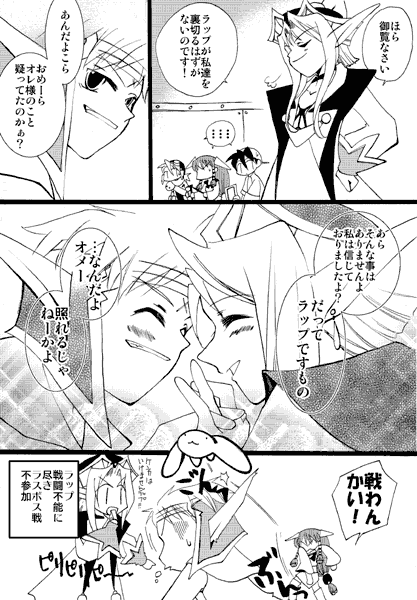 And this is it for today!


I hope you enjoyed this massive post. :D


Hugs,


~Sellrose.~