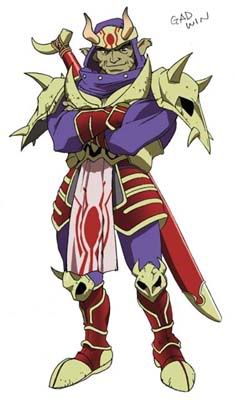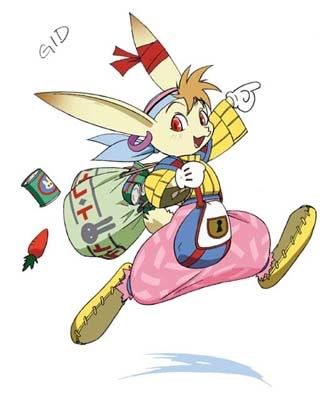 In this occasion, a short but sweet post regarding some of the most brave warriors depicted in the original Grandia: Gadwin from the village of Dwight, and Guido from the city of Zil Padon.

Character Illustrations and Designs: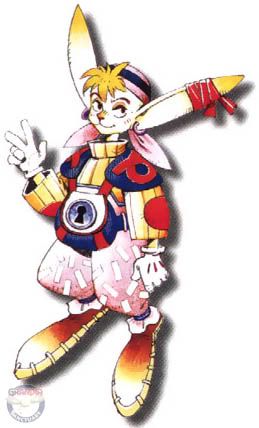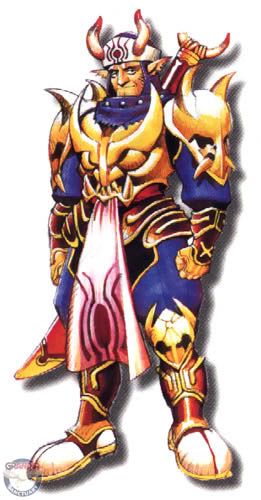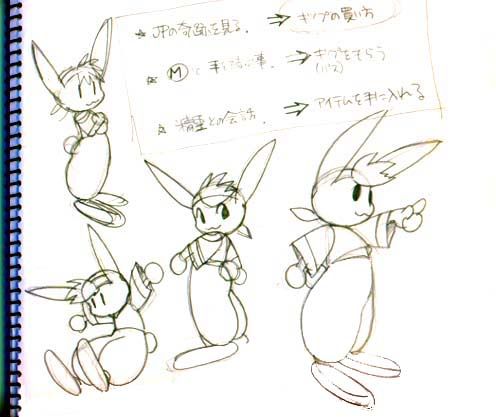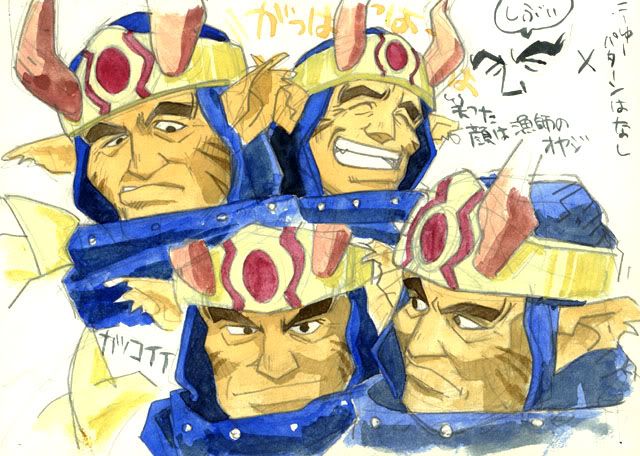 A concept for the animation of Gadwin heaven and earth cut, worked as an in-joke of him cutting in half a japanese traditional doll (as you have probably noticed already, mostly all these nelvana animaton concepts come with funny scenes that convey the movement the characters will later have throrought figths or scenes):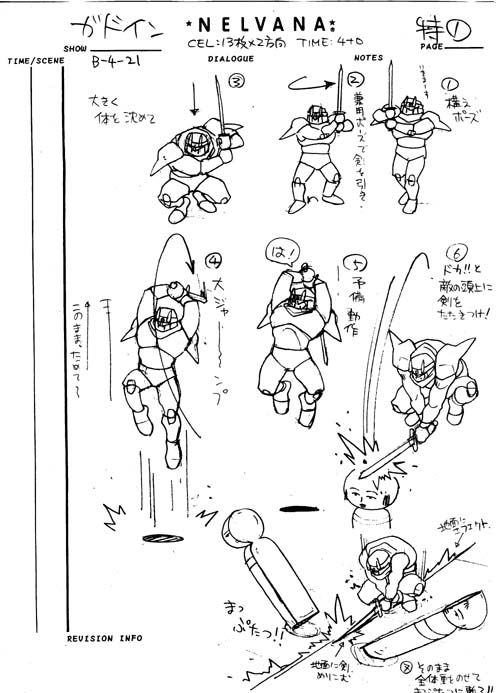 And now, the concept for Guido's attack, as when he is taking a mogay bomb out but in this case, putting kind of a vaccine on an unsuspecting Milda! And in the following, the planning for Guido sitting sequence, Justin is planning...a rabbit stew. XD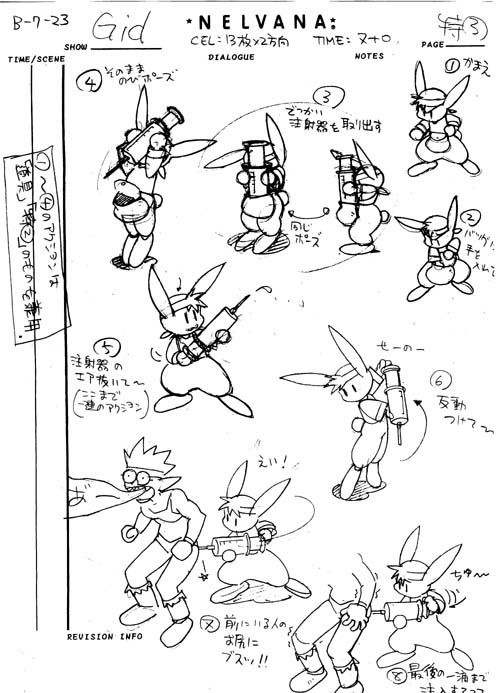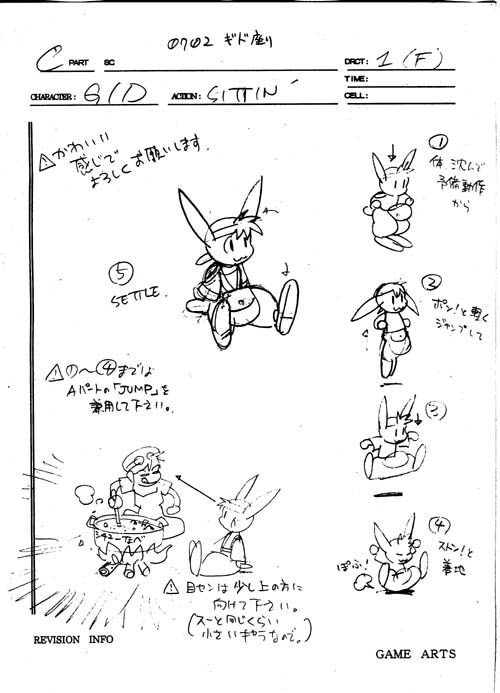 Inside Gadwin's Boat:

For starters, it looks like a very neatly designed boat based on an actual anglerfish. The horns make it look kinda vikingish, which goes well with the strange but stylish designs on the inside.

Wouldn't it be nice to have one of these that actually worked in real life?

*¬*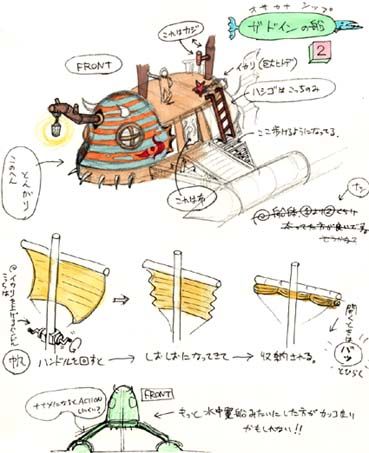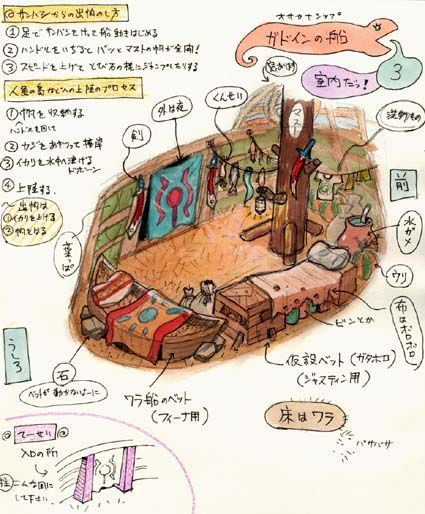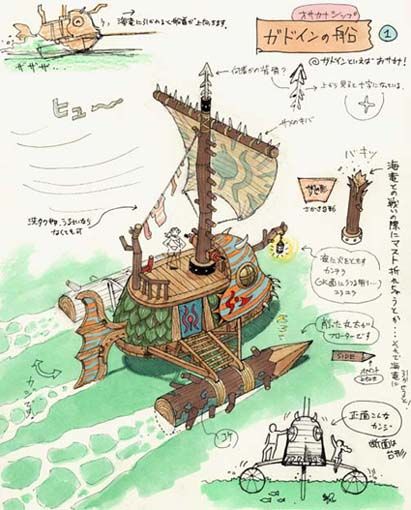 And a screenshot of it (inside view) from the game: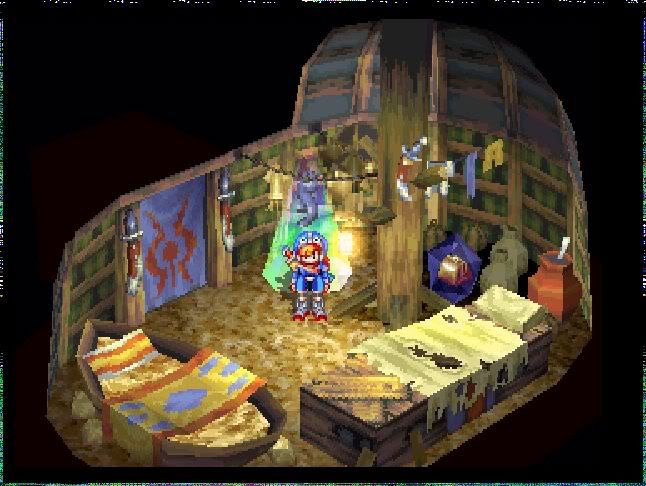 The screencaps section:
Short, but sweet!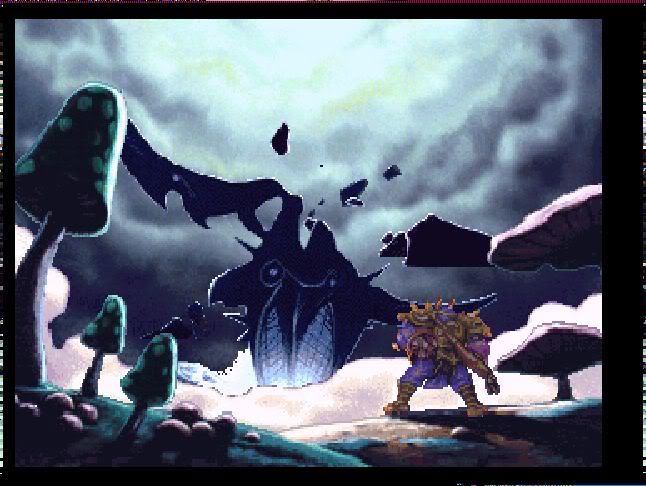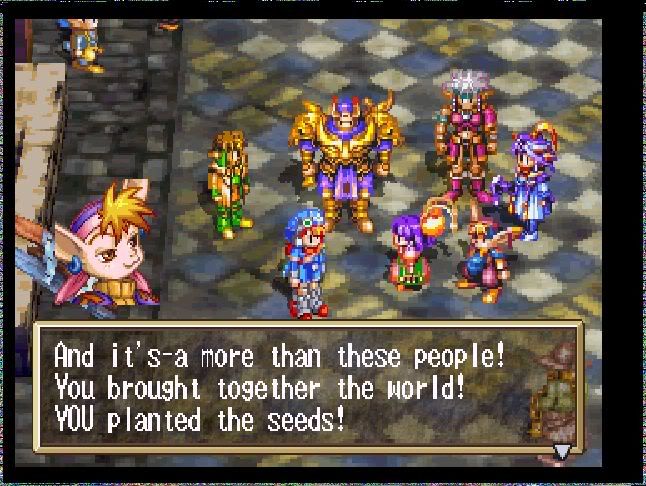 Next post:
//Lily & Milda//
Take care!

~Sellrose.~